---
28 September 2023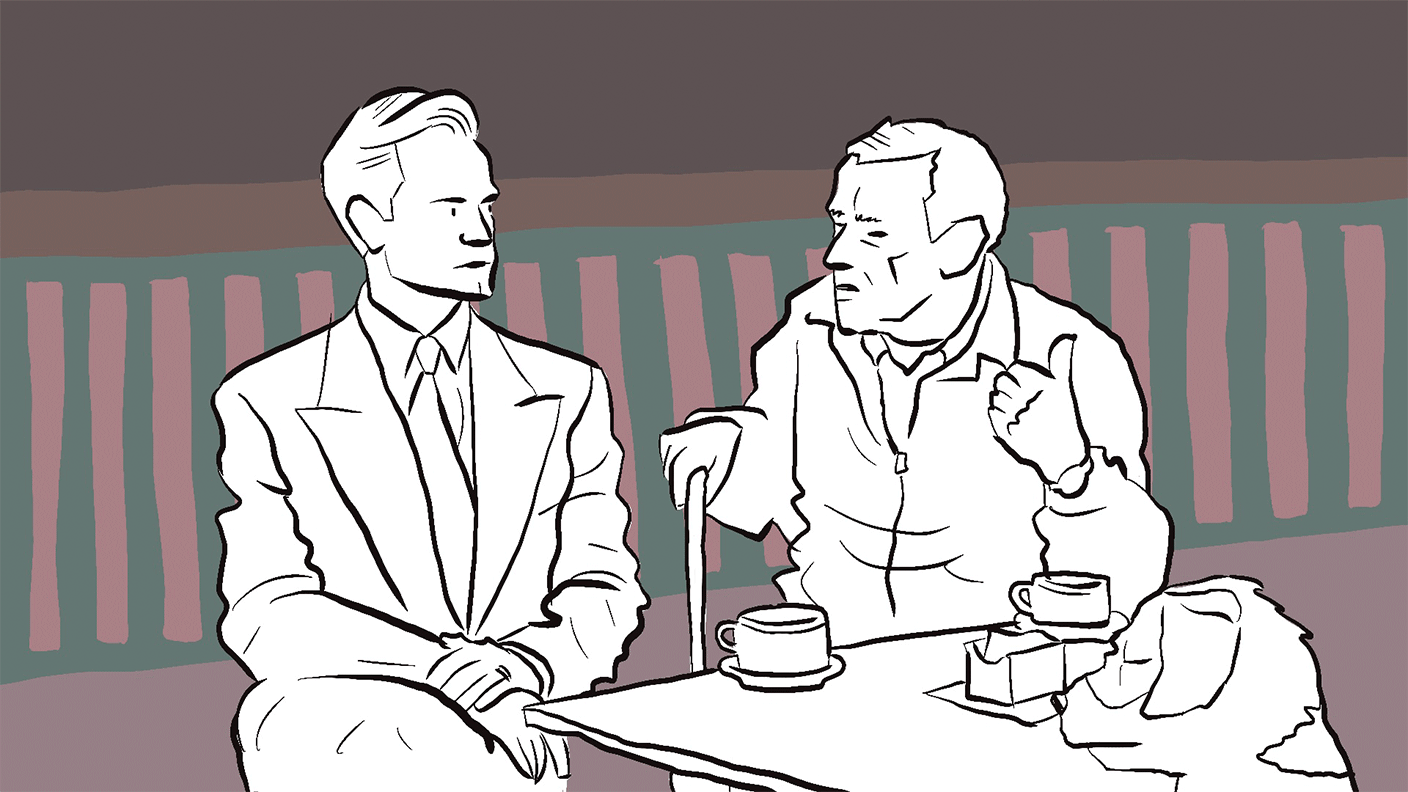 I created this rotoscope animation for the epic
Our Frasier Remake
being put together by Jacob Reed in response to the new reboot. An entire episode (arguably the best episode of the series) has been broken into segments with different artists, animators, filmmakers and puppeteers remaking each in their own style.
Frasier
was a massive part of my Friday nights as a teenager and will always have a big place in my heart, so it was an honour to be part of this. It was the biggest rotoscoping project I've been involved in and while I wish I had more time to play around with it (I came to it with only a week or so left) I'm really proud of the results.
---
20 July 2023

I did this self-initiated illustration recently for a competition, inspired by explorers and sea exploration. I'm obsessed by old hazy black and white photos of exploration teams and wanted to capture a little of that feeling and the stories they suggest. This is the first illustration I've done in a while that hasn't been inspired by a film or TV programme so I'm proud, but a little nervous about showing it off.
---
30 June 2023
I finally scanned, cleaned up and put together my set of Halloween Little Portraits I did across October last year. All going well I'll be looking to put out a print of these in time for Halloween 2023.
---
23 March 2023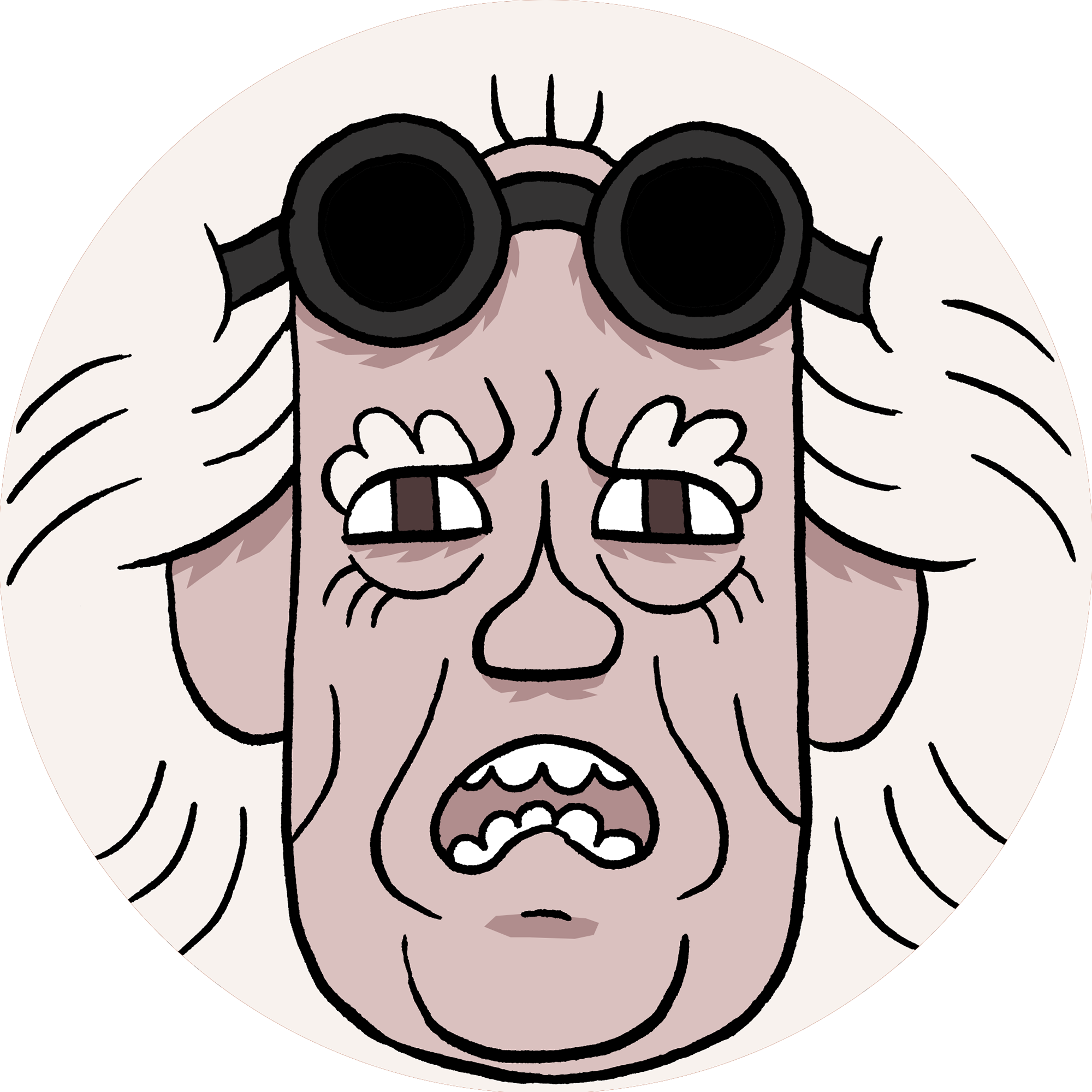 I made these badges to sell at the Northern Thrift Fair at the BALTIC, Gateshead. I picked up a badge maker a good few years ago but was yet to put it to any significant use.
---
30 January 2023