---
23 March 2023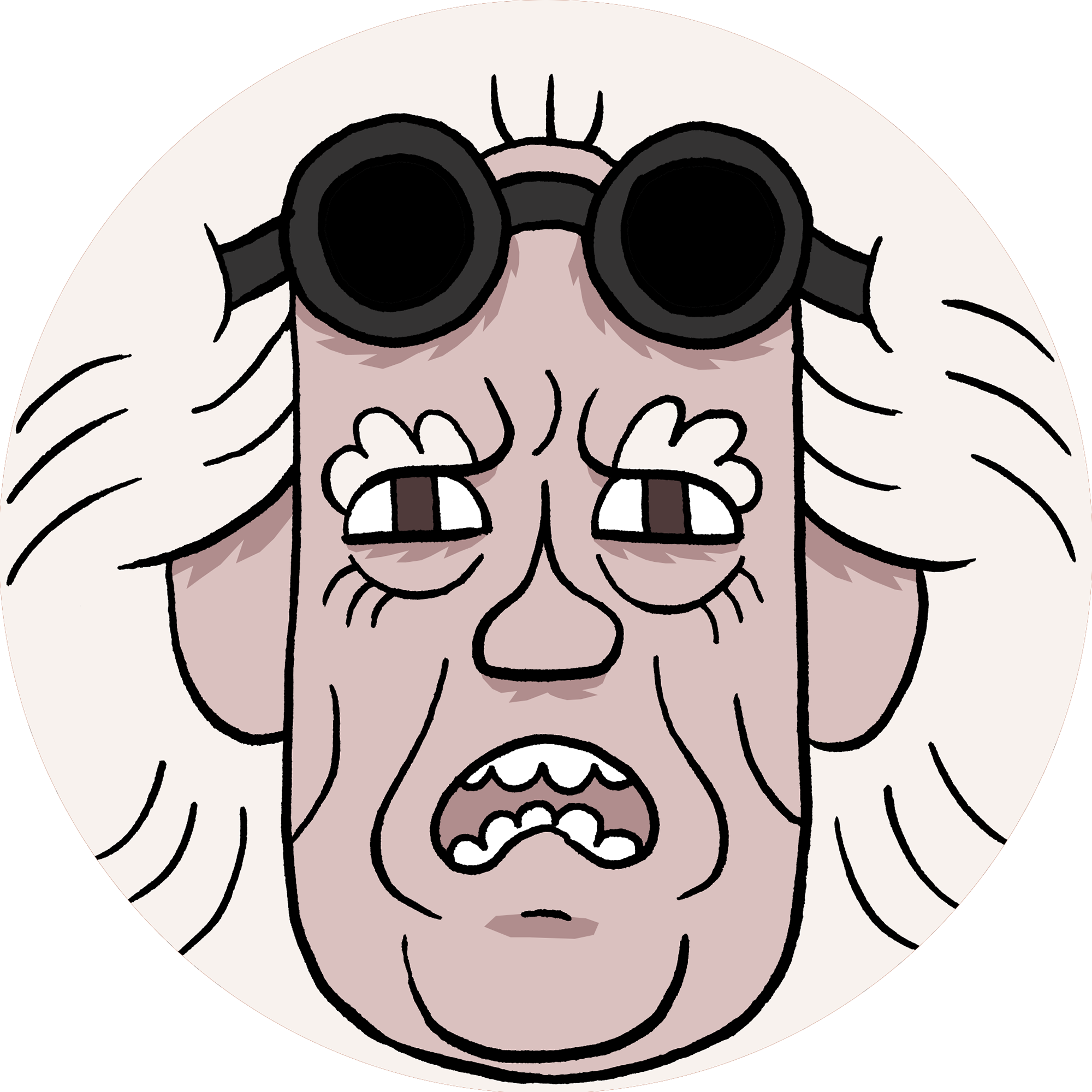 I made these badges to sell at the Northern Thrift Fair at the BALTIC, Gateshead. I picked up a badge maker a good few years ago but was yet to put it to any significant use.


---
30 January 2023
A little late, but I've expanded my Thortful portfolio with two more movie-themed greetings card designs applicable to 2023. These are available at: www.thortful.com/creator/thismeanswaugh.

---
01 November 2022

As it is the 10th year of doing the Little Portrait sets, I thought it would be fun to do a follow-up set of Halloween portaits for Inktober. The previous set from 2016 can be seen here. Each of these, more of my favourite movie monsters and scary villains, were inked on each day of October this year.


---
04 October 2022
Reservoir Dogs turns 30 on Sunday! A very Happy Birthday to a film I probably watched about a million times as a teenager and made me into a pretentious film student with aspirations way above his skill set.

It's taken me until Little Portrait set #44 to finally get round to doing Tarantino - it was a toss-up between this and Pulp Fiction, but the upcoming birthday clinched it. Marvin's ear was originally a lot gnarlier, by the way, but I toned it down. You're welcome.
---
26 September 2022

This is the Army of Darkness poster for the Alternative Movie Posters 30X30:1992 exhibition that runs online from today until Friday. Prints of the poster are available for a limited time from here.

I was honoured to be part of this exhibition (and to be asked to do the show poster below) and the experience of liaising with my fellow exhibitors to show roughs and provide feedback was one of the most creatively supportive experiences of my career. Big thanks to Simon and Rick for putting the event on.

I toyed with a few different films before settling on Army of Darkness and I'm glad I did. I've always been a fan of illuminated manuscripts and when the idea to do one for AoD popped into my head I couldn't do anything else. This one took a lot of planning and drawing work, but I'm really pleased with the results. This version is exclusive to the show, but I'm working on ideas for a variant (or perhaps more than one) to sell at a later date.