---
14 Feb 2020

I am doing an ongoing collaboration with That'll Need Stitches, producing alternative cross-stitch designs, based on cult films and TV shows. Here are a selection of tiny designs based off 80s movies, intended as badges. It has proven a lot of fun, like a variation of pixel art, and I've enjoyed the challenge of caricaturing with firm restrictions. We are working on some more elaborate ideas, so keep watching.
---
06 Feb 2020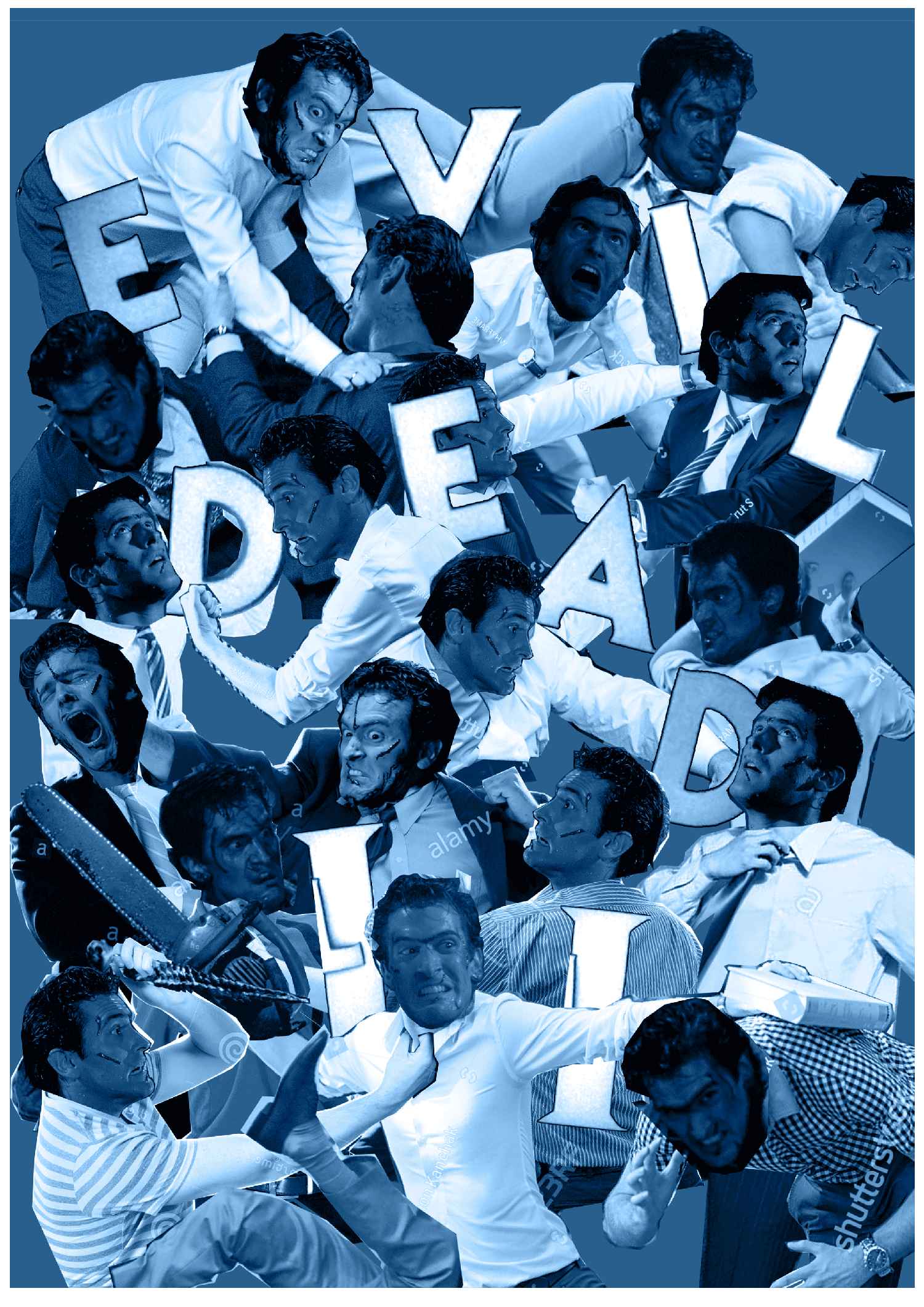 I enjoyed doing the Alien poster so much I had a go at another much-loved film of mine: Evil Dead II. Here is an animated WIP showing the different stages of creating it. I've included the hideous photocollage I put together to make sense of the complex composition, made up of stock photos of "men in shirts fighting" and Bruce Campbell's head crudely stuck on top. It was a mess but gave me freedom to play around and tweak the layout in a way I could never achieve with sketching.

---
06 Jan 2020
Each day of advent this Christmas I hand-drew a Little Portrait from one of my favourite festive films. A couple are varients from past sets, but most are completely new. I'm considering getting it made up as an advent print to sell off for Christmas 2020.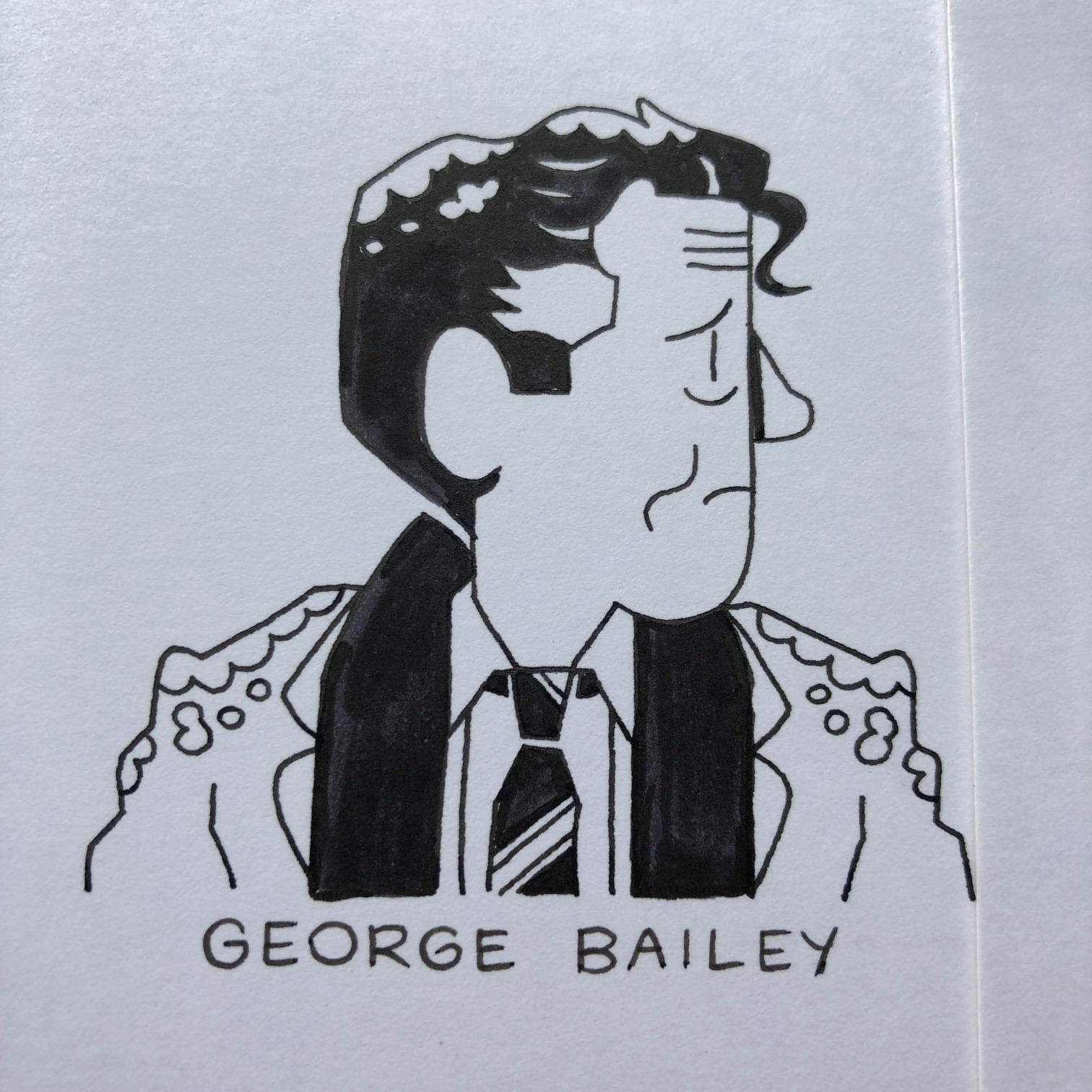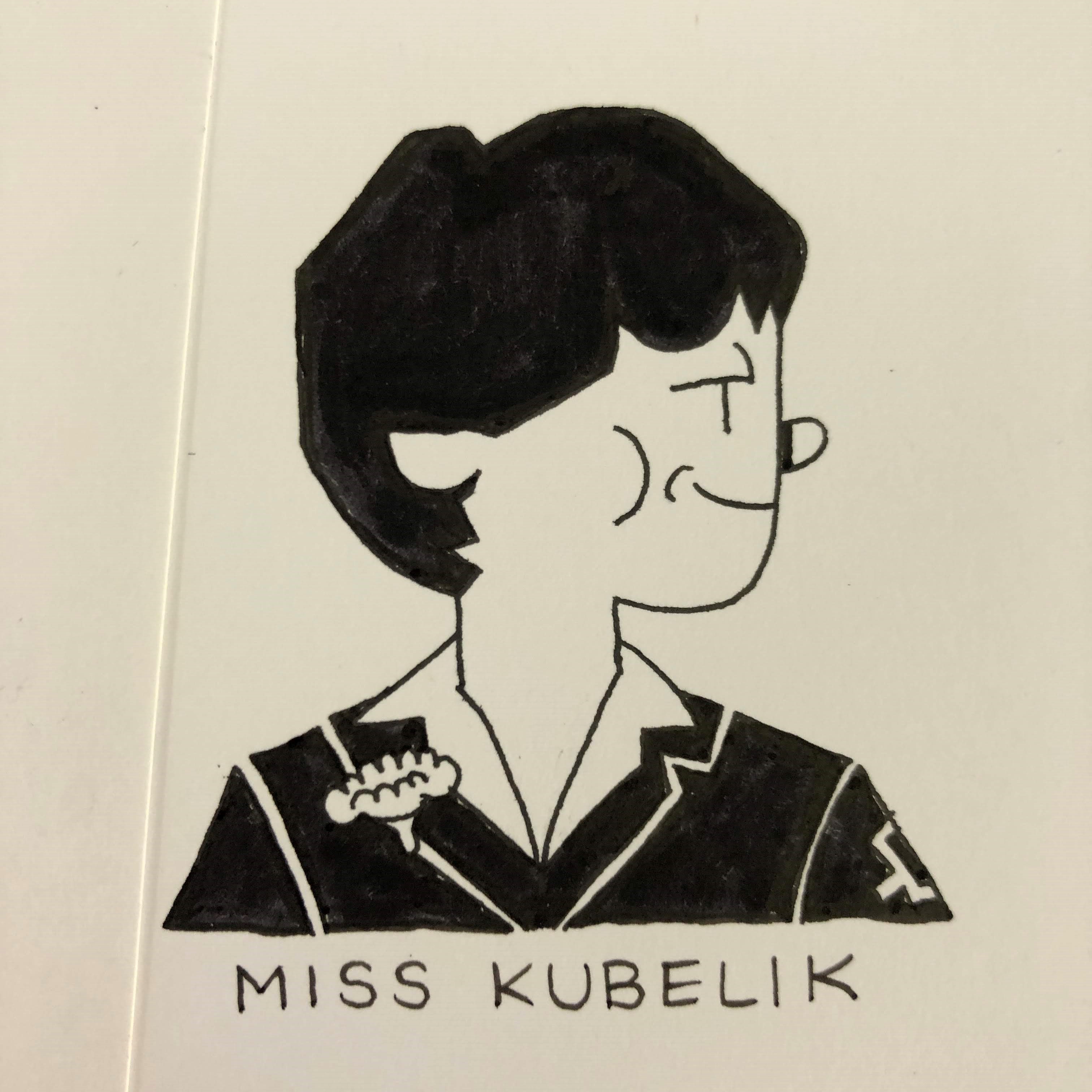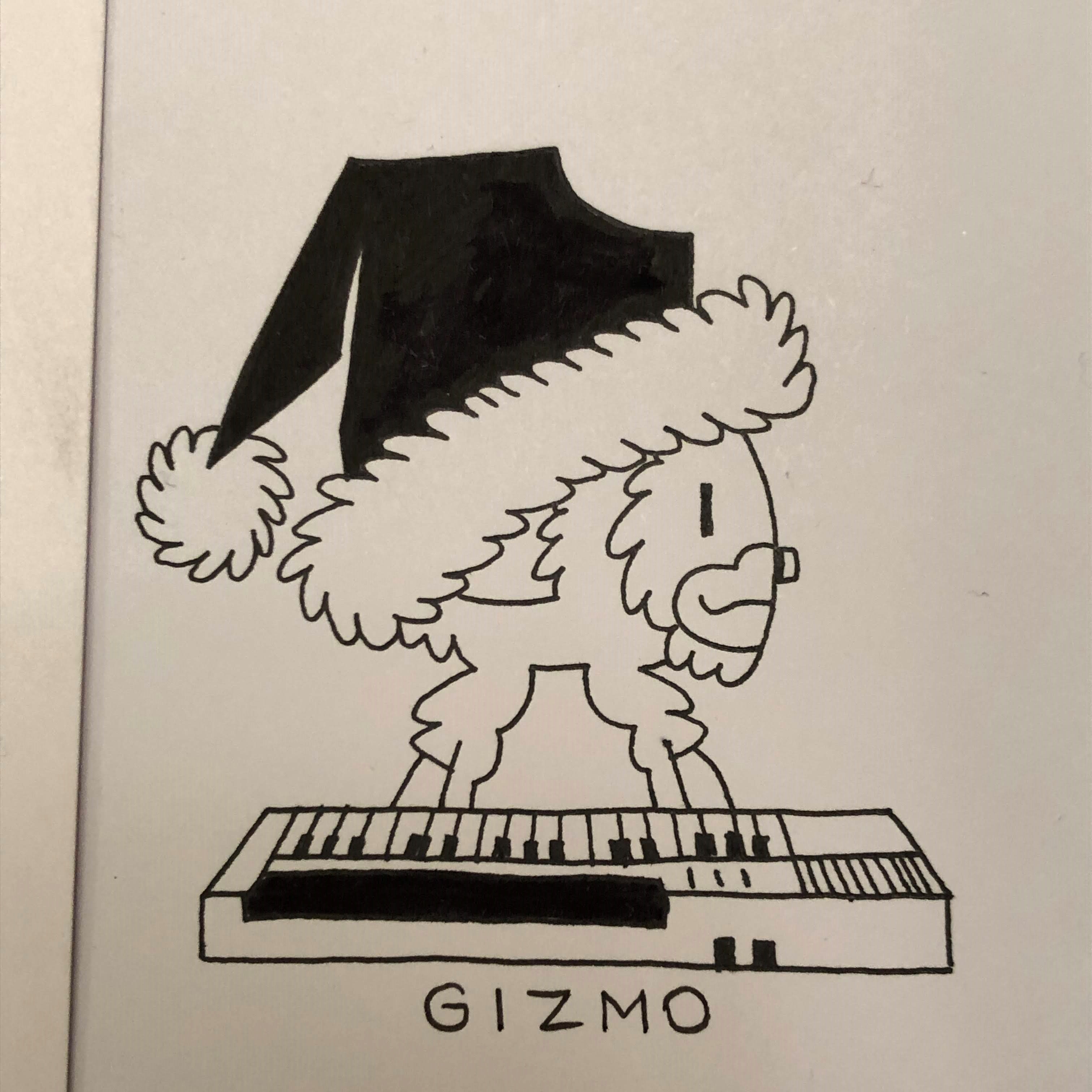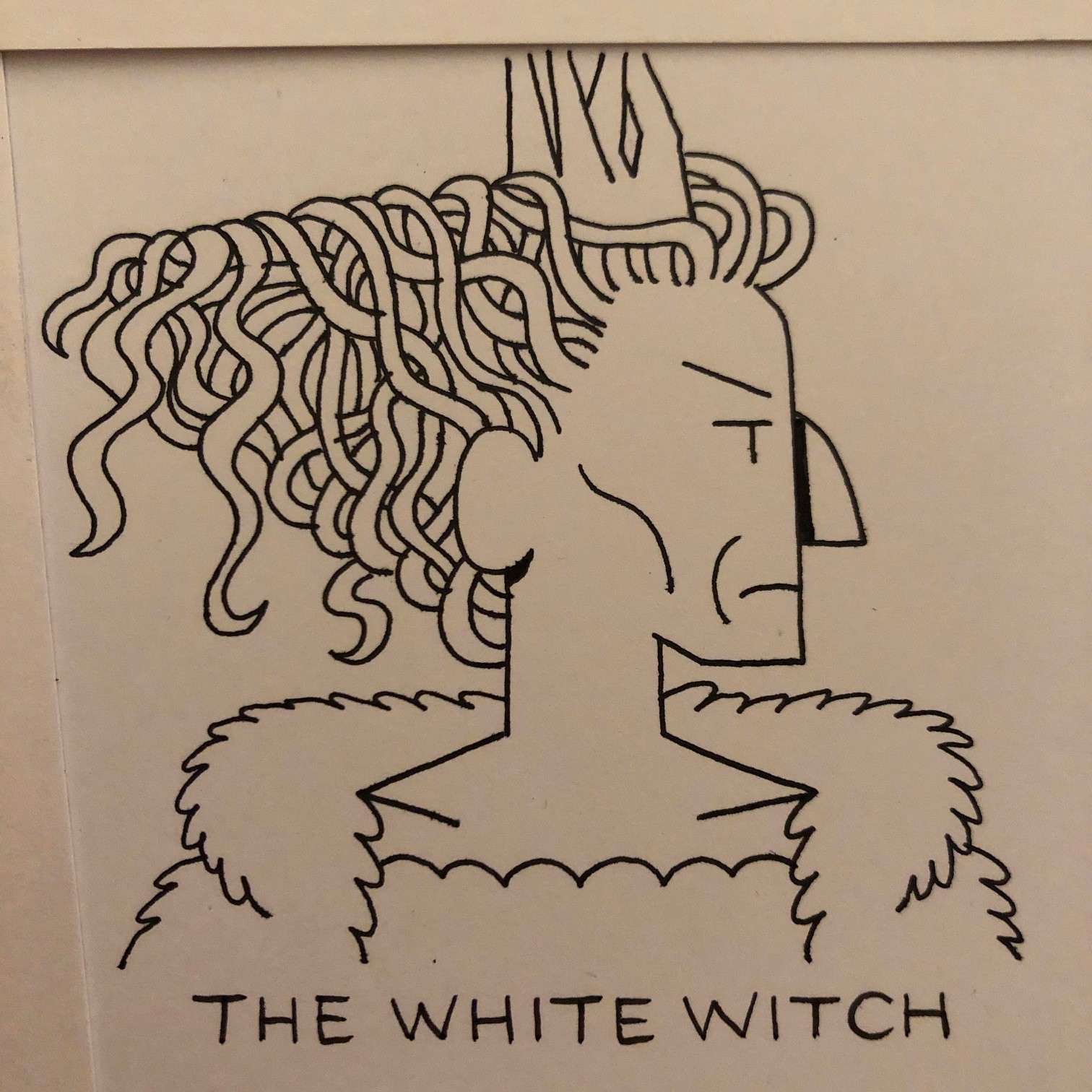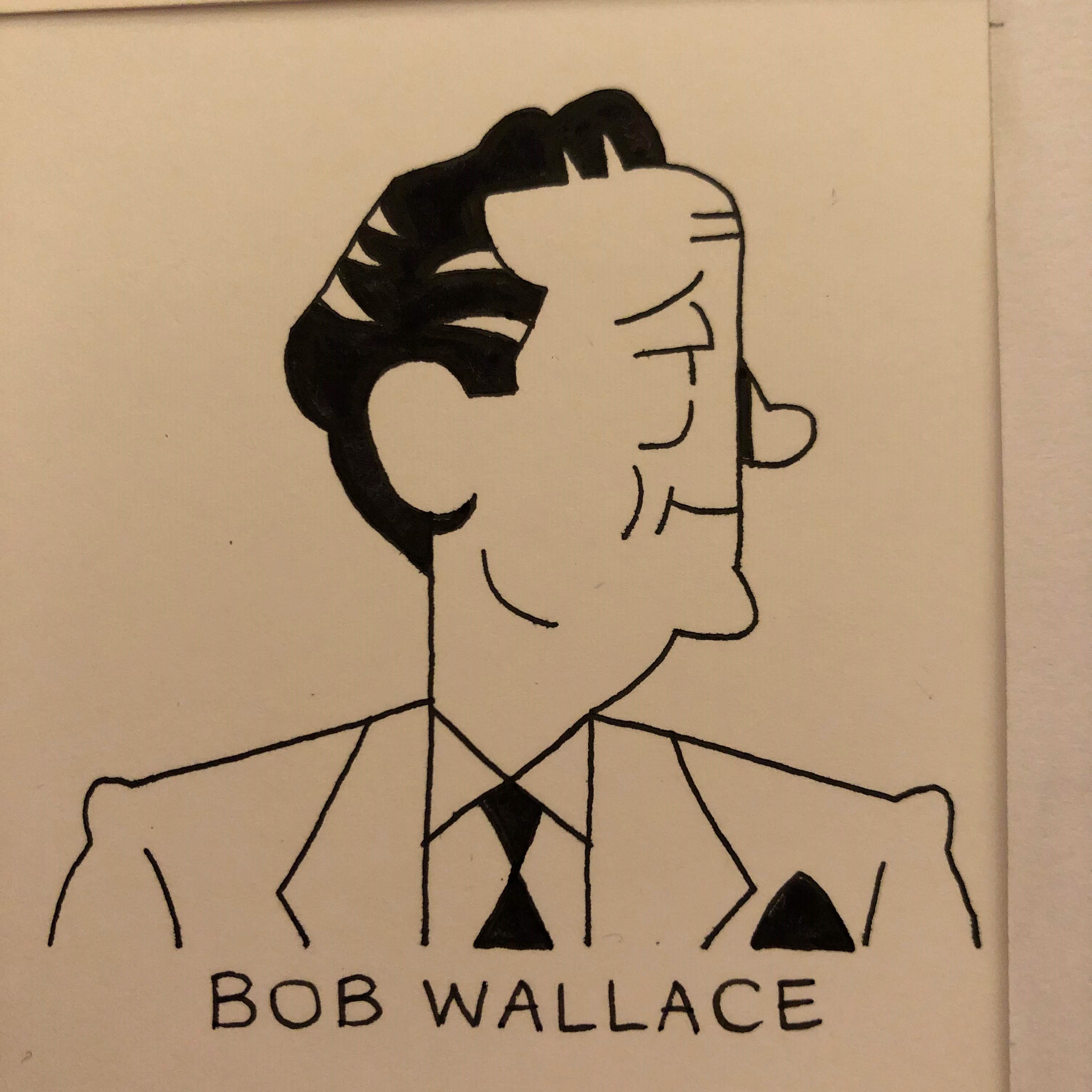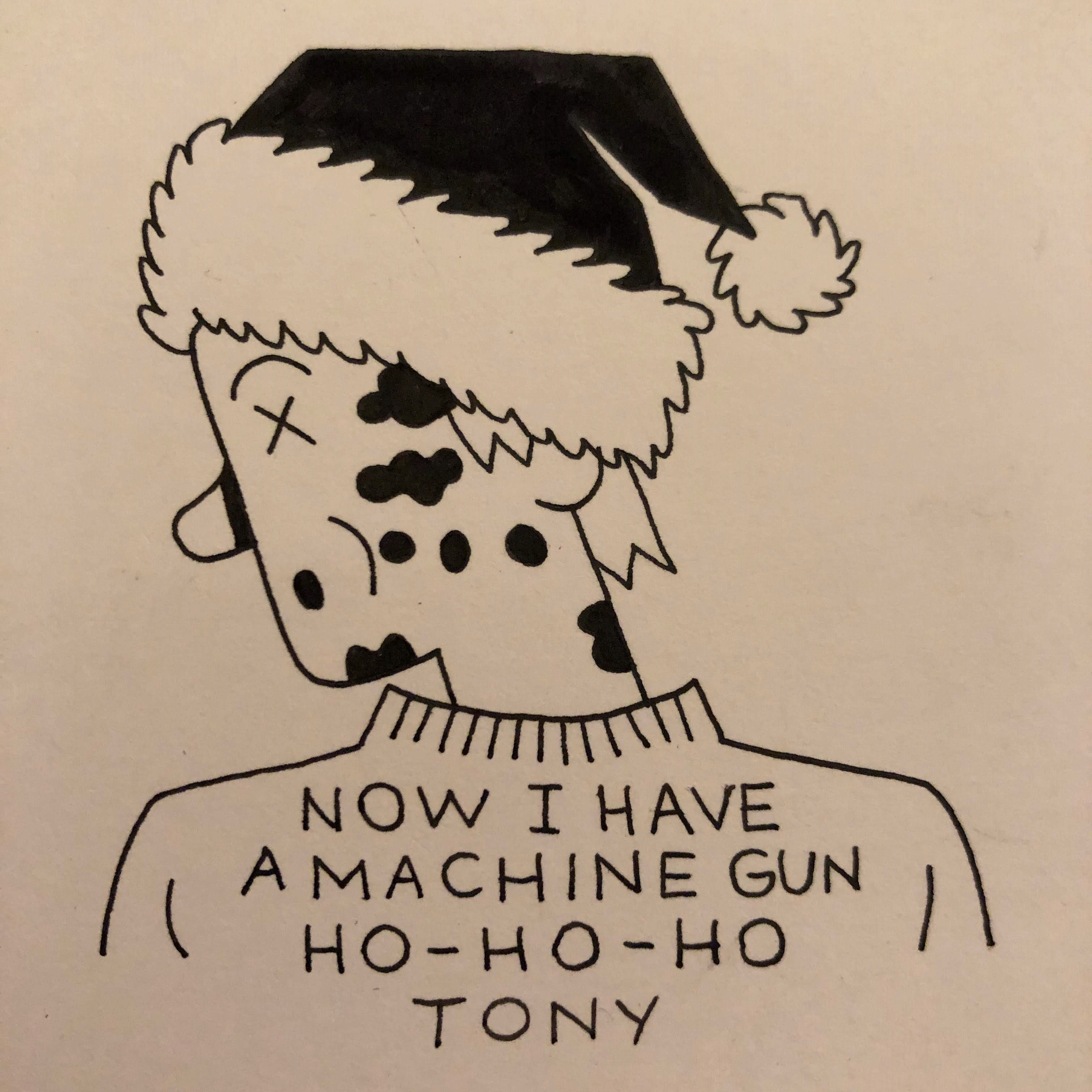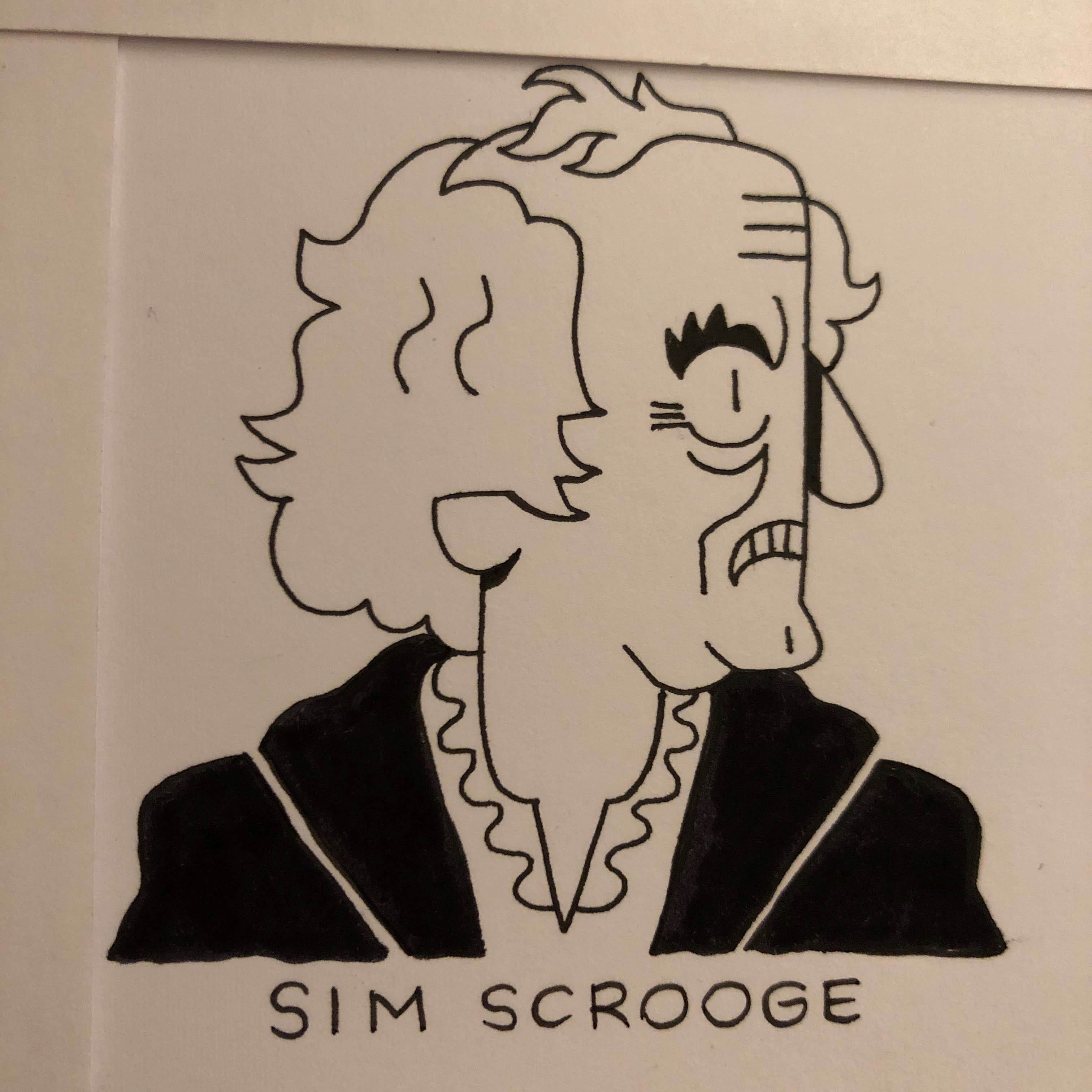 ---
01 Dec 2019
A last little portrait set before Christmas and something seasonally appropriate. I'd wanted to do this one for a while. The Gremlins films have been firm favourites since I was a nipper.

This numbers 11 portrait sets this year (12 if you count the Bill Murray variant sets as two) - a new record. I still really enjoy doing them and people still get a kick out of them so expect more in 2020.
---
21 Nov 2019
This one was on the wishlist for a while, but I couldn't whittle such a rich collection of iconic characters down to something that worked. ...until the last season, when it clicked into place. But by the time the last episode aired there was such a backlash against this formally untouchable show, that I thought the moment had passed. As it happens, this one was requested and I thought "screw it". There's tons of characters I wish I had space for (Davos, Tormund, Sam, Jorah, Bronn, Joffrey, Hodor, the list goes on...), but these are the key 12 that ran through to the end.
---
All content © Andrew Waugh 2020