---
06 Jan 2020
Each day of advent this Christmas I hand-drew a Little Portrait from one of my favourite festive films. A couple are varients from past sets, but most are completely new. I'm considering getting it made up as an advent print to sell off for Christmas 2020.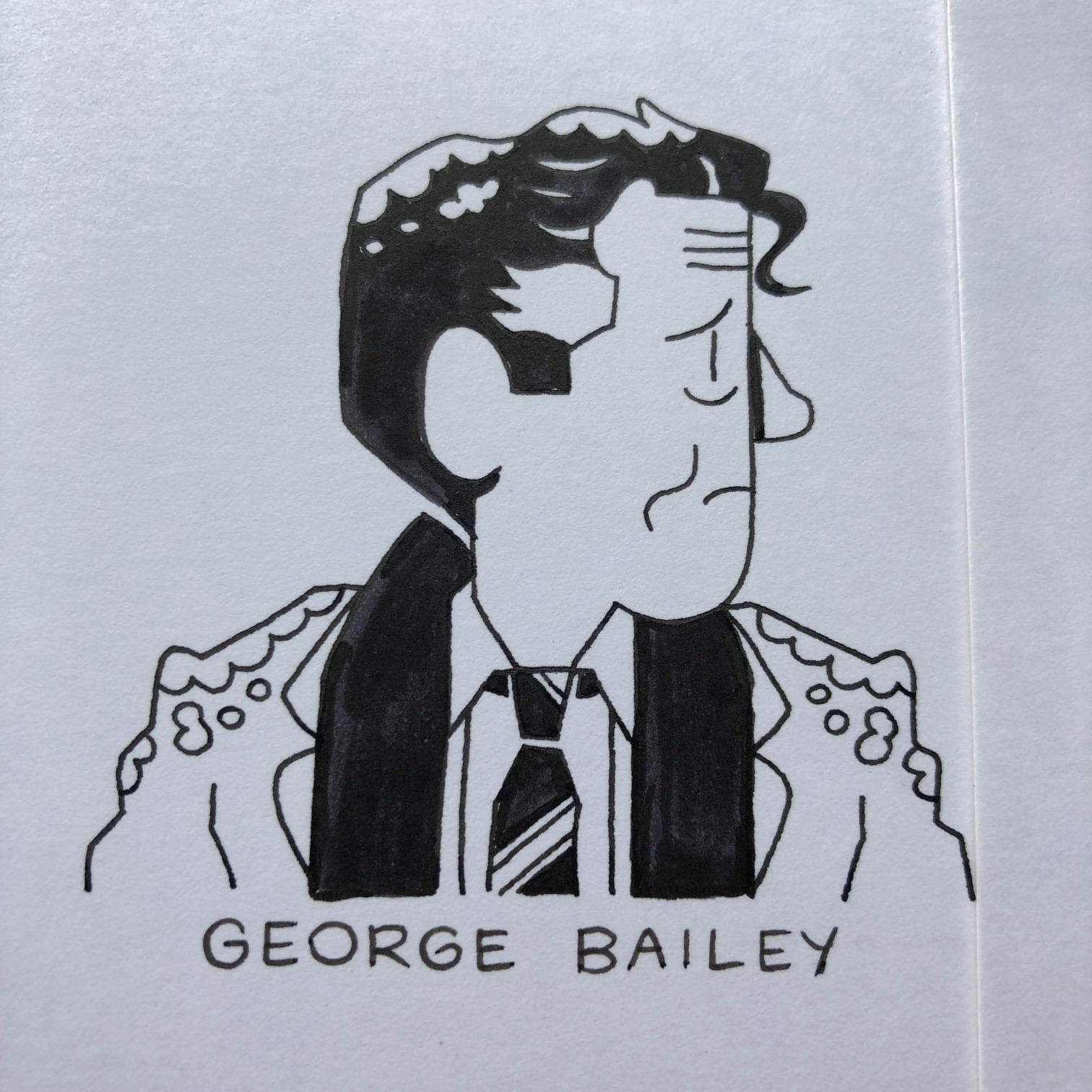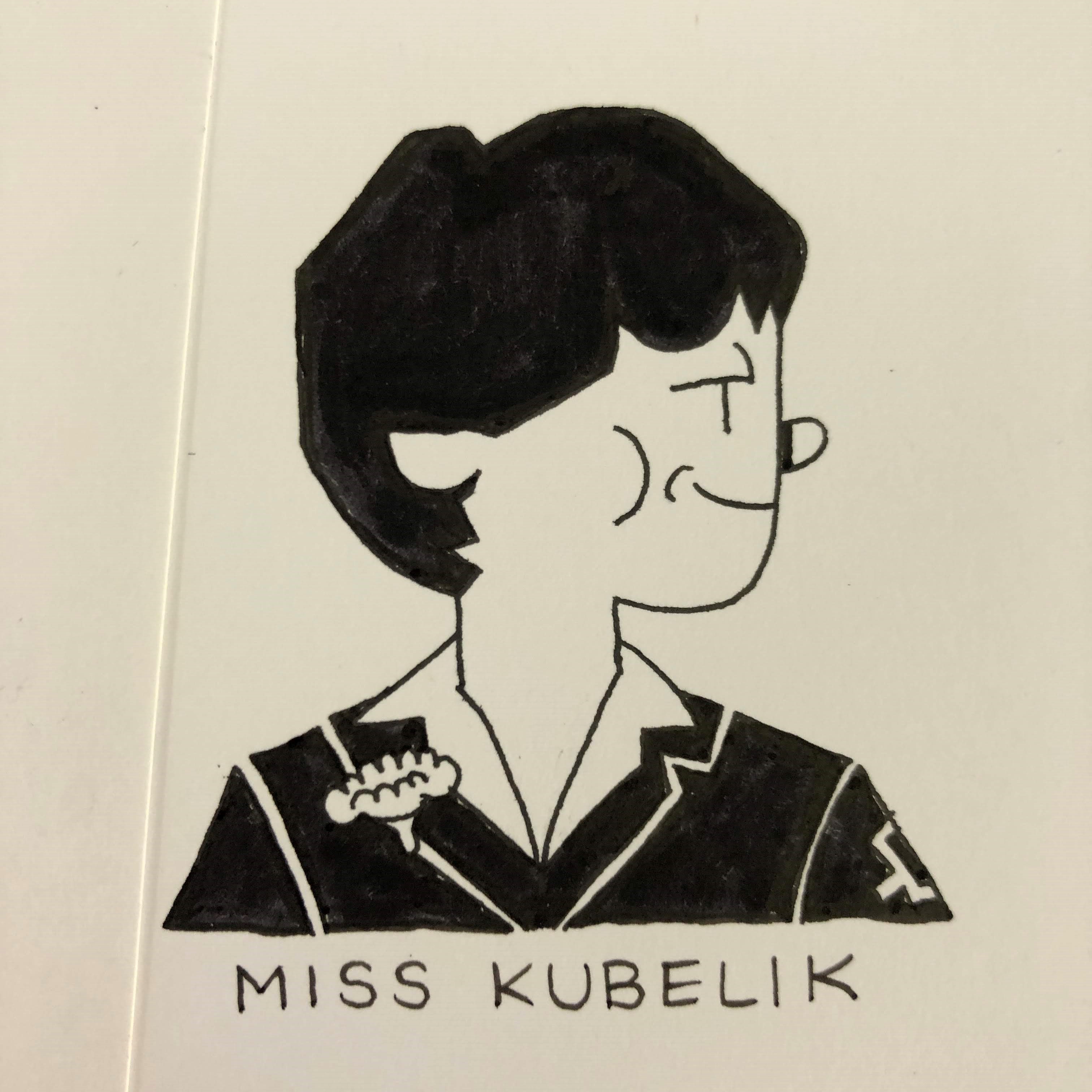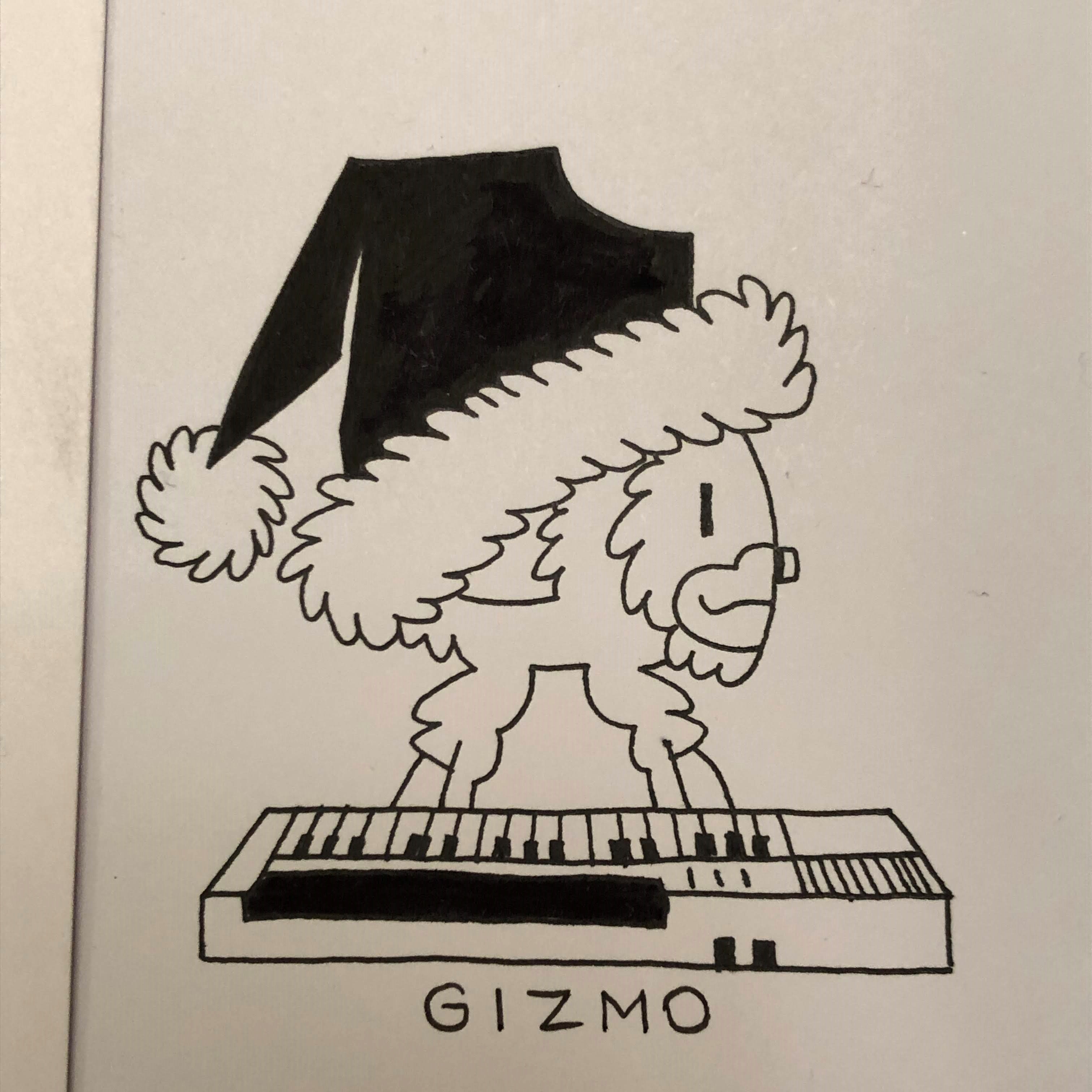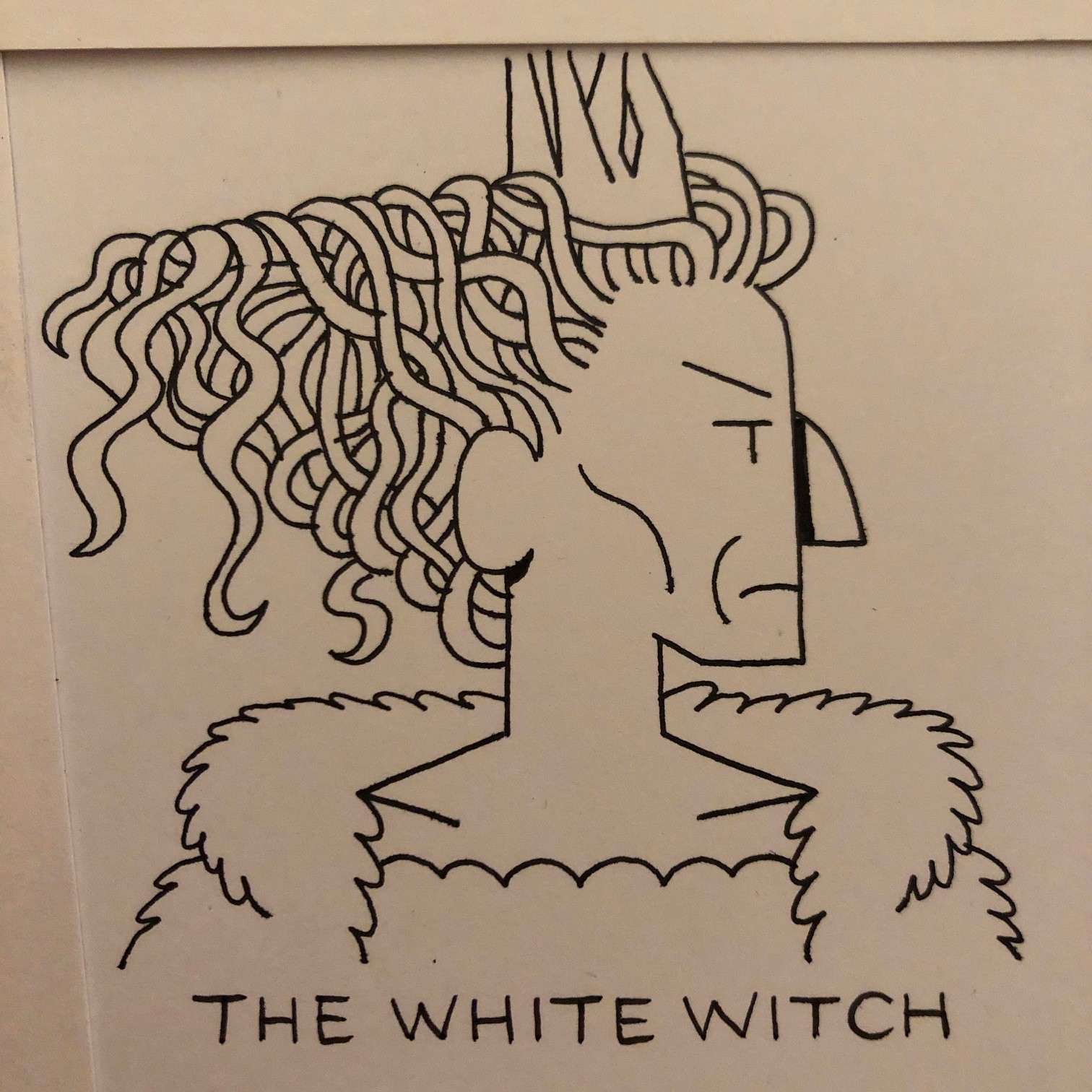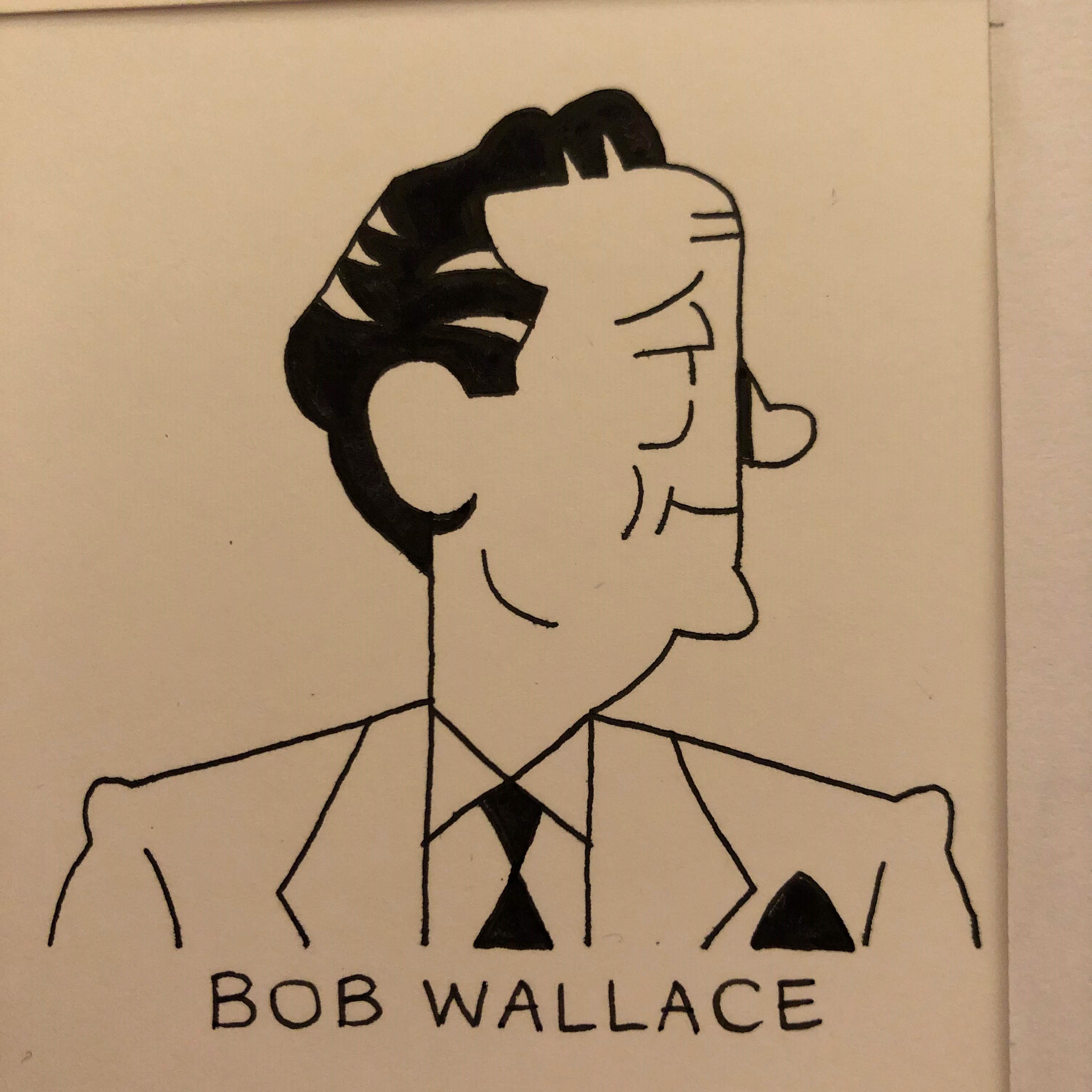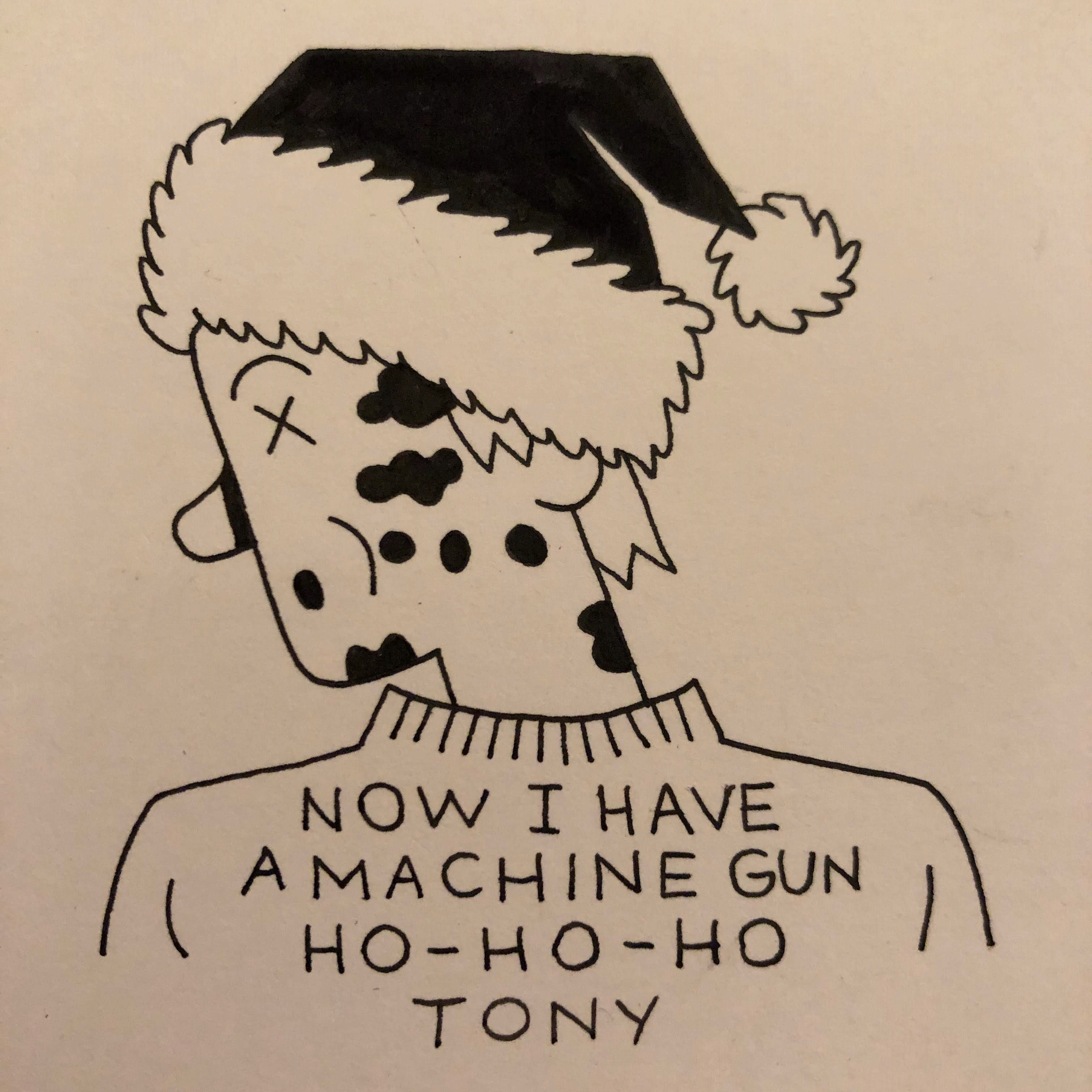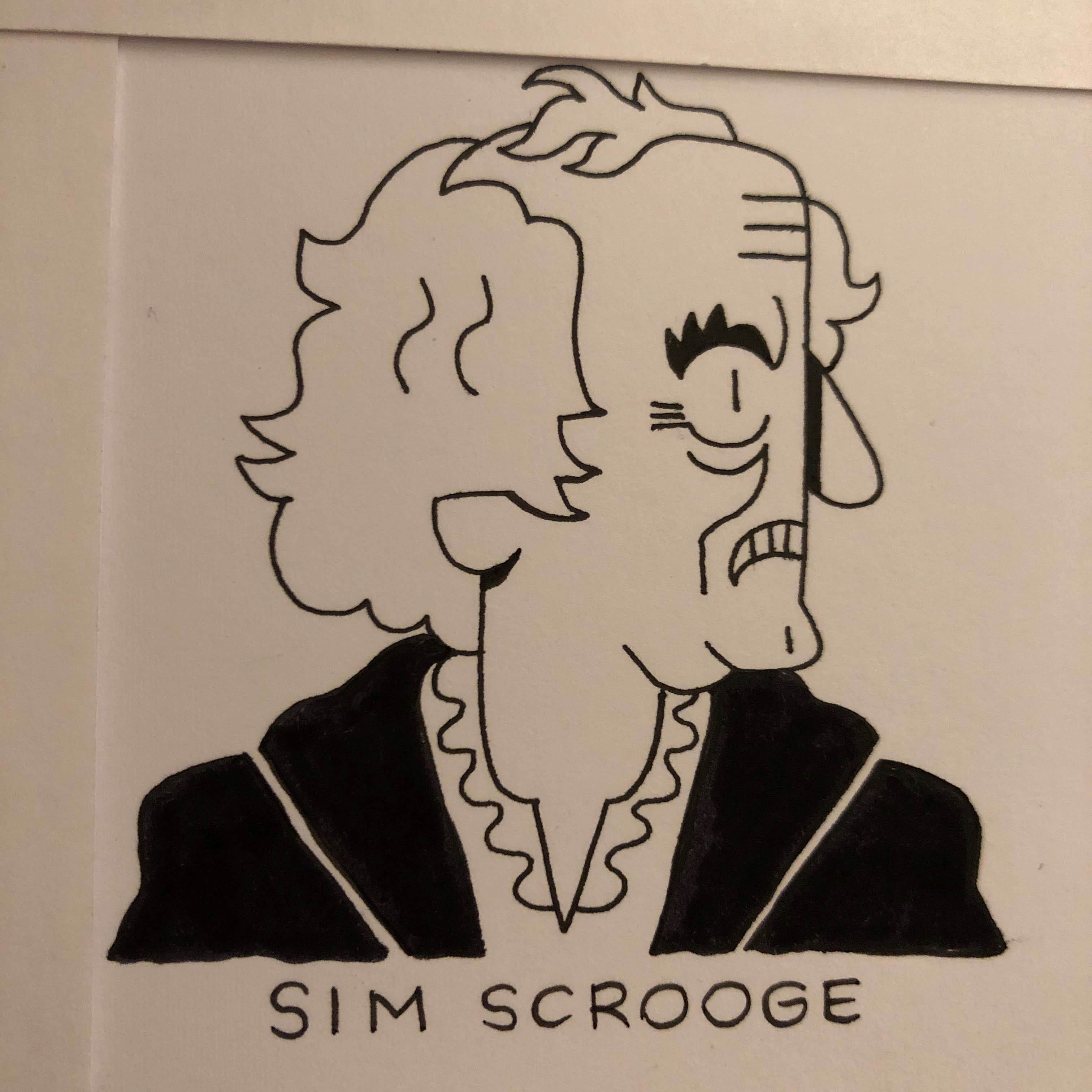 ---
01 Dec 2019
A last little portrait set before Christmas and something seasonally appropriate. I'd wanted to do this one for a while. The Gremlins films have been firm favourites since I was a nipper.

This numbers 11 portrait sets this year (12 if you count the Bill Murray variant sets as two) - a new record. I still really enjoy doing them and people still get a kick out of them so expect more in 2020.
---
21 Nov 2019
This one was on the wishlist for a while, but I couldn't whittle such a rich collection of iconic characters down to something that worked. ...until the last season, when it clicked into place. But by the time the last episode aired there was such a backlash against this formally untouchable show, that I thought the moment had passed. As it happens, this one was requested and I thought "screw it". There's tons of characters I wish I had space for (Davos, Tormund, Sam, Jorah, Bronn, Joffrey, Hodor, the list goes on...), but these are the key 12 that ran through to the end.
---
6 Nov 2019
I love these films. My wife, a fan of the books first, got me into them around the time of Goblet of Fire and after that I was hooked. There's a couple of ropey ones, but collectively they tap into my favourite movie subgenre - kids' fantasy adventure. The first two are Christmas mainstays of ours, but Prisoner is my favourite. We're now starting to read them to our daughter and I'm discovering the joys of the books too.

The sets were on hold for a long time as I struggled to whittle an immense collection of memorable and much-loved characters into the selections you see above. I always knew these were going to ape my Star Wars sets as a Goodies Vs Baddies format, just not which goodies and baddies to include. I'm happy with my choices, but there are a lot of characters I'm sad to miss out.
---
14 October 2019
On Saturday I exhibited this piece in the Unmellow Collective Movies show at Arch Sixteen in Gateshead. Each artist selected a film that is celebrating an anniversary this year.

I was nervous about doing Alien, as it has been seemingly covered in alternative film posters from every conceivable angle, until I came up with this concept in the run up to the deadline. This layout could have been the cheesiest idea or the coolest, but it certainly wasn't one I'd seen in my research. The response was great (the exhibition piece sold at the event) and so I hope I've pulled it off.

I've been taking part in group exhibitions like this for years and this is the first one in this country so I've been able to attend. It was a big thrill seeing it up on the wall.
---
All content © Andrew Waugh 2020